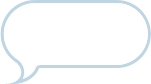 SPECIAL DEALS FOR NEW TRADENAVIGATOR SUBSCRIBERS
Sign up for Trade Navigator and choose the special, exclusive offer that's right for you.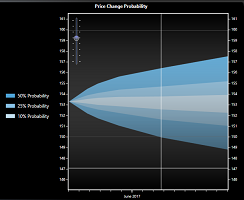 Trade Navigator Signature
Prepay & Save
Pre-pay your Trade Navigator subscription annually and view how the savings compare to a month-to-month payment.
Monthly : $000
Prepay : $000.00/Mo
Total Savings: 3 months FREE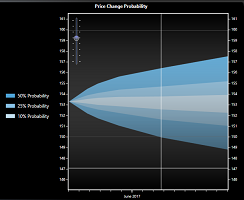 Refer-a-Friend and Get
Up To $100 Credit
Refer a friend and earn up to $100 per referral in credit toward your Trade Navigator subscription.
There's no limit to the number of referrals! Just follow 3 easy steps and start earning credits today.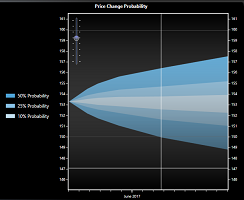 30-Day Money Back Gaurantee
on Tradenavigator Software
Start your 30-day trial of TradeNavigator today and get free weekly online training sessions to introduce you to all of the new features.