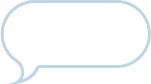 SPECIAL DEALS FOR NEW TRADENAVIGATOR SUBSCRIBERS
Sign up for Trade Navigator and choose the special, exclusive offer that's right for you.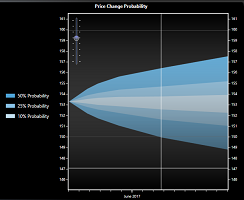 Trade Navigator Signature
Prepay & Save
Pre-pay your Trade Navigator subscription annually to receive a 10% discount on our already competitively priced data!
Example:
Monthly: $129.00
Prepay: $116.10/mo after the applied discount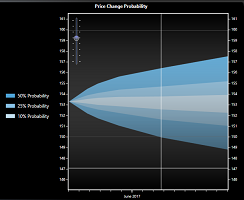 Refer-a-Friend and Get
Up To One Month's Full Credit Per Referral
Refer a friend and receive the equivalent of the activated data package in credit toward your Trade Navigator subscription. (Does not include exchange fees)
There's no limit to the number of referrals! Just make certain that they let us know who referred them at activation time.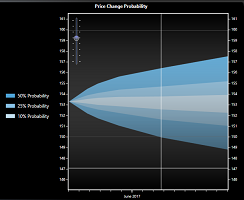 30-Day Money Back Gaurantee
on Tradenavigator Software and Library Plug-ins
We offer a full money back guarantee on purchased programs and library plug-ins if notice of your intent to return is made known to us within 30 calendar days of the purchase date. Please contact us directly by phone or email with your request. This offer does not include data subscriptions of any kind.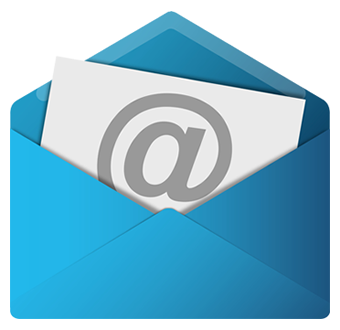 Stay In The Know
Don't miss out on another opportunity, subscribe to our mailing list! You'll be the first to know about new products we release, upcoming events, and special promotions.