Cryptocurrencies
Smart traders are capitalizing on this volitile market.
TRADE CRYPTO WITH TRADE NAVIGATOR
Cryptocurrency Trading is the Forex (Foreign Exchange) of cryptocurrencies. This means that you are able to trade different cryptocurrencies like Bitcoin, Ether, Litecoin for USD. Most Altcoins (cryptos that are not Bitcoin) are paired with Bitcoin. The bigger ones are also paired with fiat currencies.
Cryptocurrency Trading is an alternative way to get involved in the Crypto-World! It doesn't require mining hardware nor investing in bitcoin hyips or bitcoin cloud mining (which always has risk involved in their integrity).
We currently support the following exchanges: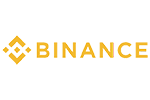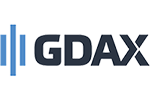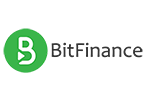 Traders worldwide are profiting from the booming cryptocurrency market and you could, too. Trade Navigator has everything you need to start trading these new, encrypted digital currencies as well as the tools to create smart and effective strategies.
NEED A TUTOR?
WE CAN HELP YOU
EVERY STEP OF THE
WAY THROUGH OUR
ONLINE COACHING
Schedule your training session
Get Started Now